Have you ever had that aha moment when a l

ightbulb goes on? That's what it was like for me when someone suggested I try real estate.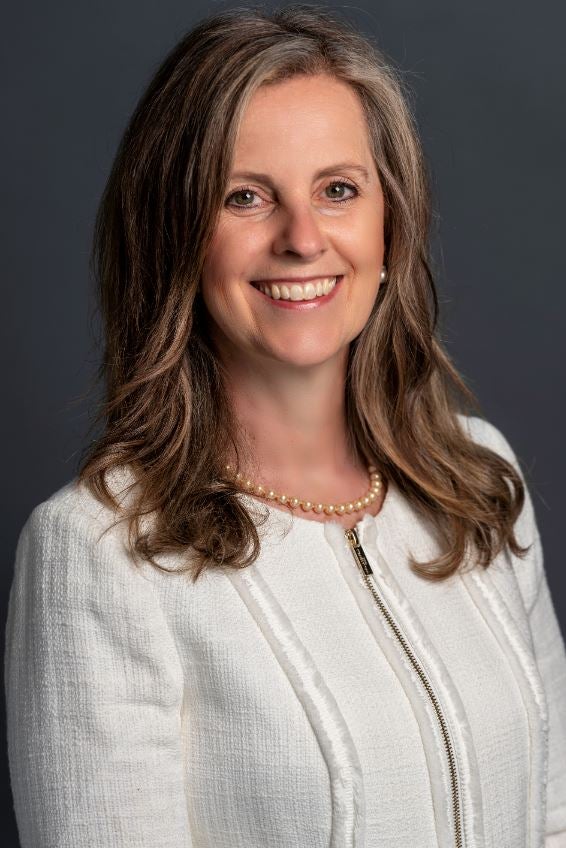 Why had I never thought about this before? I love people and I love houses and putting the two together just made sense!

That moment was over 6 years ago. I quickly enrolled in the real estate courses and whipped thro...