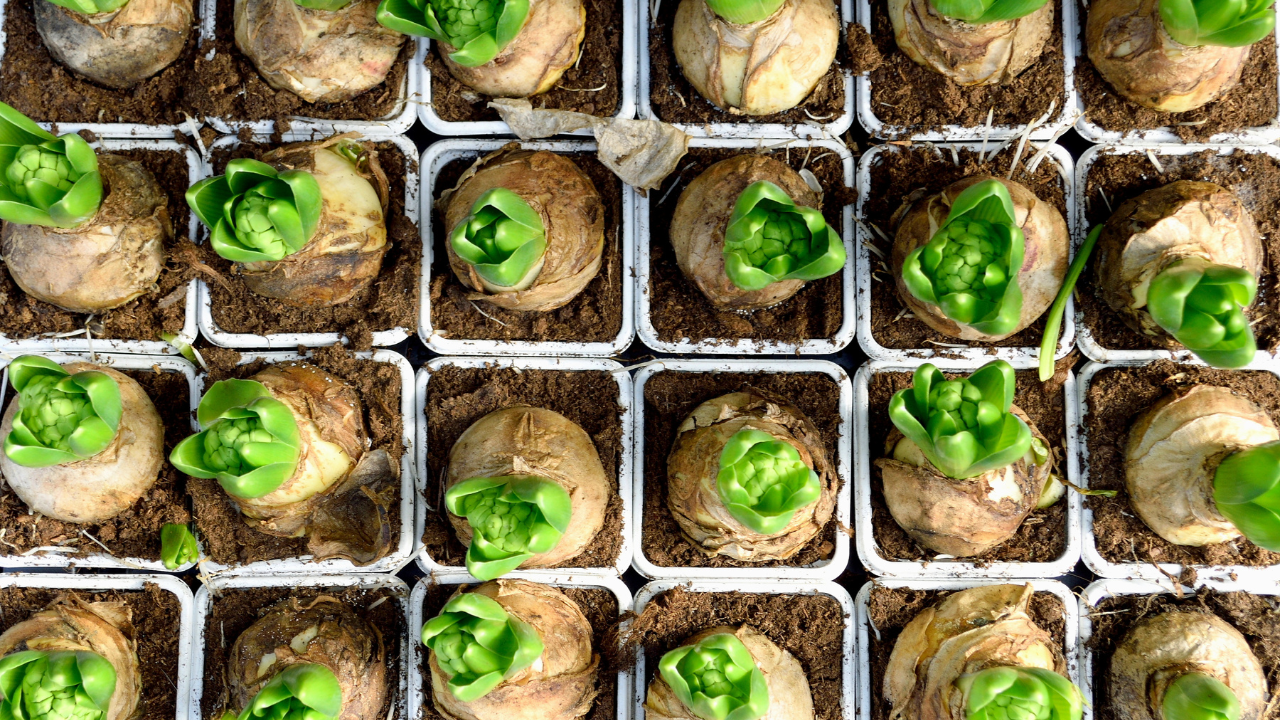 Spring is a wonderful gardening time as there are so many beautiful bulbs, shrubs, and trees showing off their beauty. I think the anticipation of the first few blooms makes them that much more amazing to see.

One of the frustrating things with spring bulbs is that they need to be planted in the fall and I have often forgotten what plans I had thought of in the spring. This year, I am hoping to make more notes and take photos of plants and shrubs that I admire so I can use them to jog my memory in the fall when the time comes to purchase and plant them.

I may also try and make better use of my Pinterest for this. My daughter often makes fun of me for my love of magazines and is constantly suggesting that I make more Pinterest boards, as they are easier to access, and better for the environment from a pollution standpoint. Plus they don't take up as much space in my house!

If you have some favourite spring plantings that you would be willing to share, I would appreciate hearing from you. Let me know what has and hasn't worked for you. Happy Gardening!