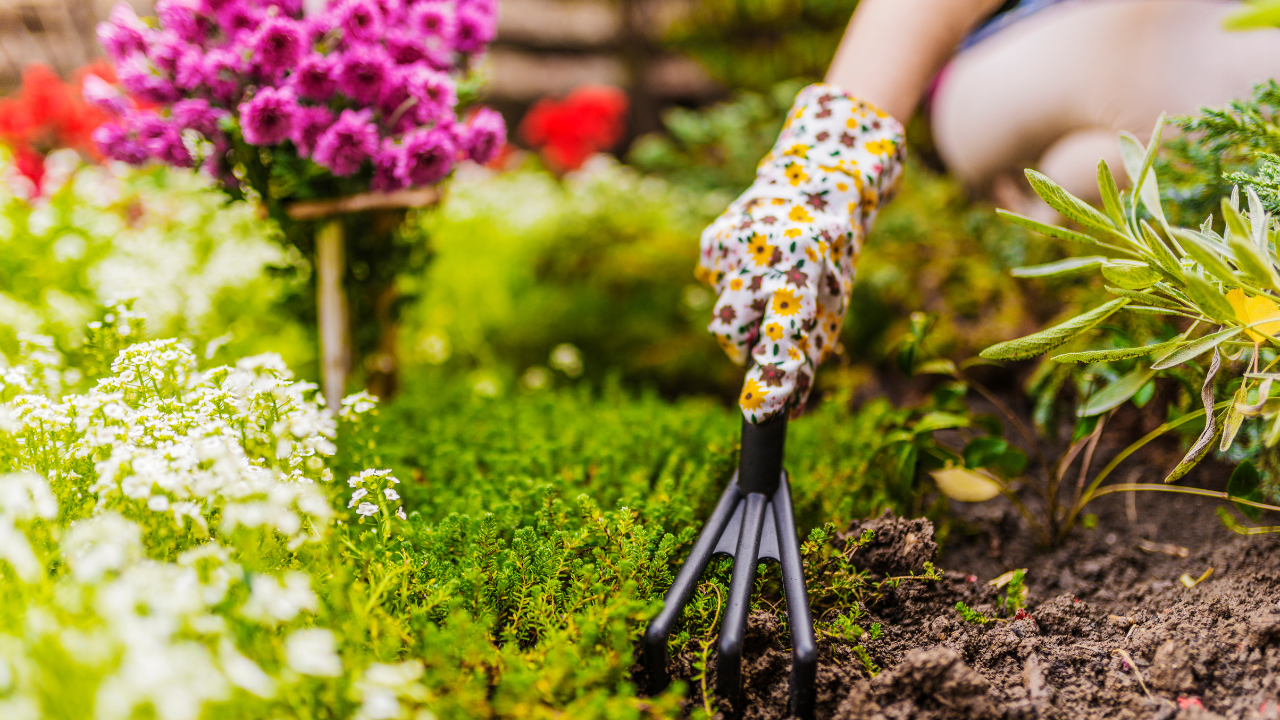 This March rather than feeling like spring is almost upon us we seem to be going backwards into more snow and cold than we experienced in January.  Thankfully the garden centers and stores are bringing in spring merchandise regardless of the temperatures..
One nice thing to do when the weather is wintery is to begin planning some garden accents.  What colours do you want to introduce into your garden this season?  While perennials tend to bloom for a short period of time there are lots of other ways to add ongoing colour to the garden.   Pops of colour can be incorporated through annuals, pots, garden statuary and hardscaping.  The great thing about these elements is that they can be changed yearly. 
In addition to going into garden centres, I also enjoy looking at Pinterest or my favourite gardening websites to go through photos of beautiful gardens and see what colours are catching my eye.  Even looking through home or fashion photos can give me new ideas and inspiration. If you want something more tangible you can even pull out paint or pencil crayons to play with colour combinations.  Whatever your means, I hope you enjoy the planning process.