Have you ever had that aha moment when a l

ightbulb goes on? That's what it was like for me when someone suggested I try real estate.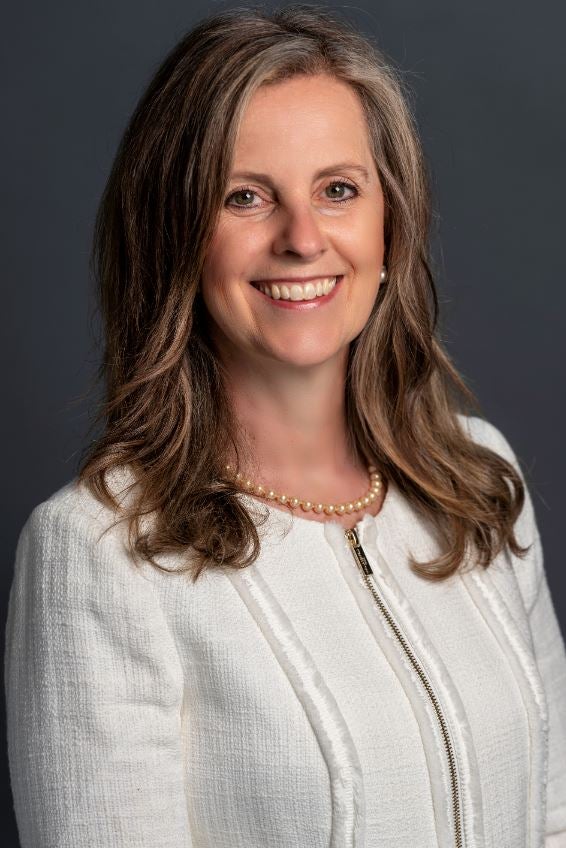 Why had I never thought about this before? I love people and I love houses and putting the two together just made sense!
That moment was over 6 years ago. I quickly enrolled in the real estate courses and whipped through them. By May 2015 I was a fully licensed real estate agent and ready to take on the world. That being said, I was also still a full time teacher at our local high school and the mom and glorified taxi driver for two young teenagers. But still, I managed to jump in with both feet and run, although I had so very much still to learn.
Fast forward 6 years later. I am still passionate about real estate, I am about to retire from teaching in just over 4 weeks and I am more knowledgeable about the real estate agent role and the market than ever before.
This past week I switched brokerages, leaving my first brokerage and my team and joining Harvey Kalles Real Estate Ltd., Brokerage as their sole representative in Prince Edward County and striking out on my own. Am I excited? Extremely. Am I terrified? Just a bit. However, I have a team of talented people around me and a husband who is the best cook, grocery shopper and laundry guy anyone could ever imagine, so I know I will be better than fine. This will be fantastic.
Being a real estate agent allows me to put together my teaching career with my real estate knowledge to help people become educated about buying and selling houses and commercial properties. As a lifelong learner I am constantly researching and upping my game to be able to be the best and deliver excellence for my clients.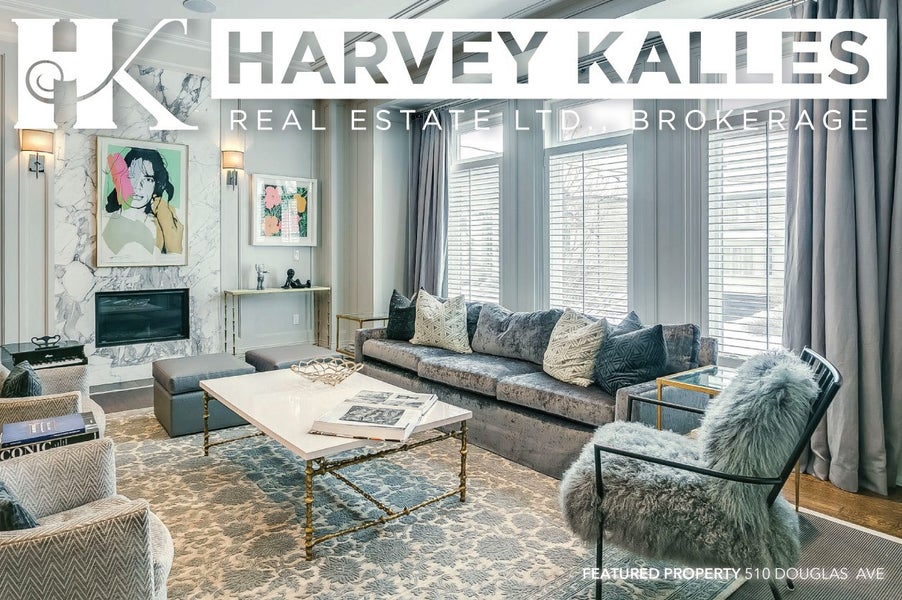 With 21 years of experience living in Prince Edward County I also know the area and the market here extremely well. I see not having grown up here as a positive as I come at the County with the eyes of someone who had to get to know it and the people from an outsider perspective. This gives me excellent insights to share with my clients.
Through this Blog I hope to educate people on the real estate market - on the best practises for getting a home ready to list, on the ever-changing world of mortgages in Canada, on tips to help you understand and manage your properties including everything from septic systems and roofing to decorating and cleaning. Oh and I love to garden so there will info on that as well!
I also want to help you learn the stories of some Prince Edward County residents. I want to share the experiences of people who have recently made the decision to purchase in Prince Edward County and make the move here. I also want to introduce you to locals who can assist you with your housing and gardening needs. Thrown in there will be some tidbits and insights on the real life of a real estate agent - it is definitely not all high heels in shiny houses.
This blog is going to be a journey filled great information, lots of stories, and hopefully a few lightbulb moments for us all. I am excited to have you join me on it.
If you ever want to get in touch with me my
contact me here
. You can also find me on
Facebook
at Hearth and Haven as well as on Instagram at
@hearthandhavenrealestate.