Tell me about your history/connections with the County.
I came here when I was 18 years old for work. I came to work for a land surveyor drawing drawings.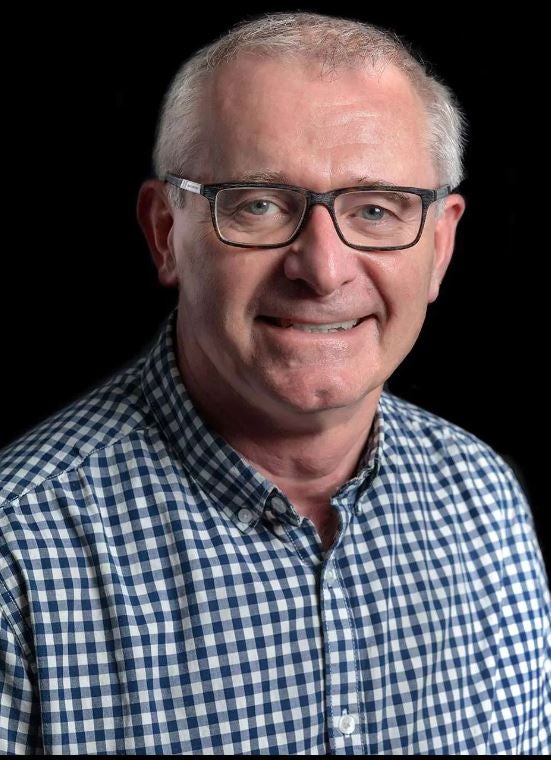 I moved to Picton 
full time when I was 22. My parents followed me 4 years later. They bought an old house that I renovated for them.
How did you come to be in your line of work?
I started as a draftsman working for a land surveyor and then I started doing architectural drawings on the side because I have always been interested in designing houses so it made sense to learn to do that. Then I opened a store to sell windows and doors and hardware and specialty items that were not readily available locally at the time and went on to full hiring of architectural technologists and project managers and lots of different types of people. I was a project manager but I had frustrations with some of the trades at the time so I started hiring my own personelle to do the work because I had more control over what was being done and when. That was 25 years ago and I started the company 33 years ago.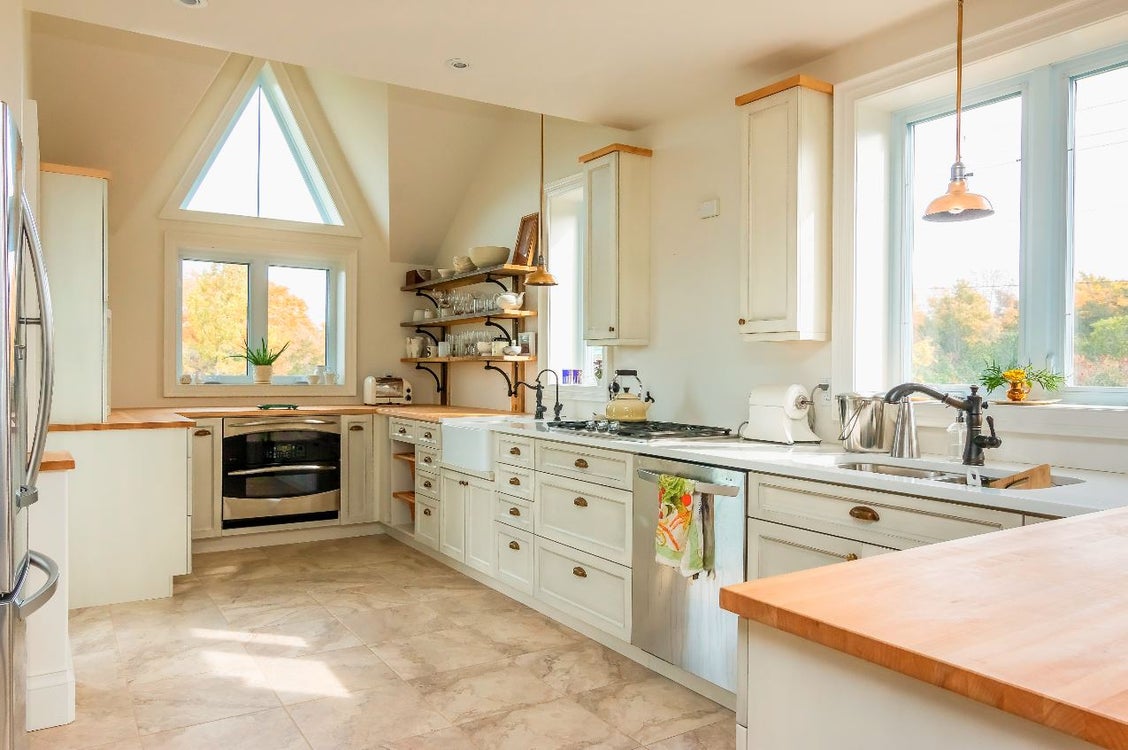 What does your business encompass?
We are a full design-build residential firm. We design right from day one; the conceptual images are done in 3-D. We create a full project budget and we manage the project. We handle the progress all the way through until we hand you the keys at the end. We specialize in full new custom homes, but we also do restorations, renovations and additions. We handle it all. We have a staff of over 20 full-time employees and typically have at least 8 projects on the go at any one time at various stages of design and construction.
What do you enjoy most about life in the County?
I enjoy the variety of experiences that can be found here, from riding your bike on the trail or hiking, to going to a great restaurant or winery, to great live entertainment and art events - it is all here. It gives a great quality of life. To be able to live and work and then have a community like that is truly enviable.
What's the best way for someone to get in touch with you?
Go online to our website -
sagedesignandconstruction.com
. There is a link to contact us - we are also on Instagram and Facebook.