Tell me about yourselves:
We're Sarah and Kevin and we moved to Picton in the fall of 2020 with our Bernedoodle, Henry. We lived in Toronto for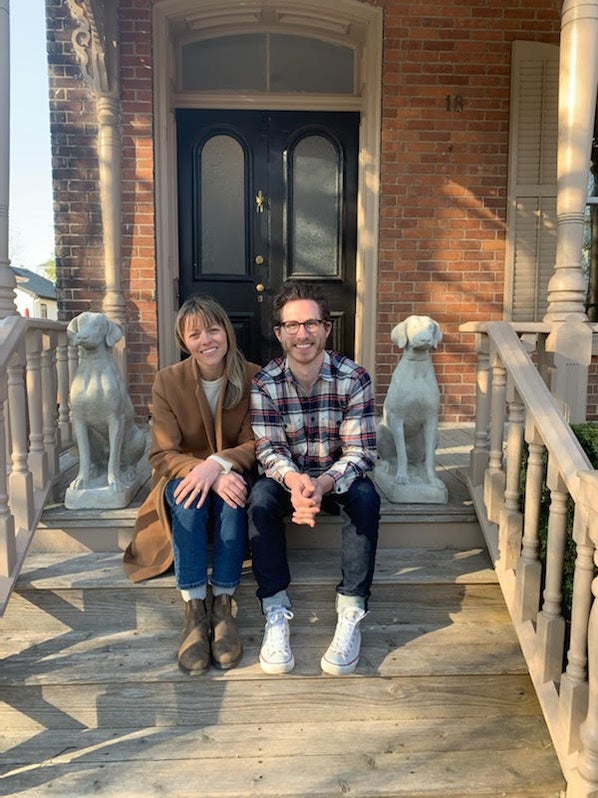 the better part of a decade and, before that, grew up in suburbs just outside of Toronto. Sarah is a sociologist and management consultant at a large professional services firm. Kevin is a former consultant (where we met!) and executive, having most recently worked at one of North America's largest art & design institutions.
What first drew you to Prince Edward County?
When we lived in Toronto, we both worked long hours that often involved travel. Weekends were reserved for road trips and relaxing. On one of those trips, we stayed in Picton and made almost no plans. Walking around the neighbourhoods and spending time at local restaurants, wineries, and outdoor spots had us fall in love - and so began the dream of one day having a place of our own in PEC.
We casually browsed for a few years and when our jobs went remote in 2020 we initiated what we called #ProjectPEC and decided to make the move permanently. 90 days later, we had found our dream home and were getting ready to move!
Why did you decide to stay?
The community. There's an overall sense of people looking out for each other here that has been inspiring. When a local entrepreneur starts a new business, for example, the community really shows up. That's not to say there isn't work to be done to make sure more people are welcomed, included, and supported - but even those efforts and conversations have been a demonstration of the creative and community-led energy here determined to make PEC an even better place than it is today.
What has surprised you about living here?
PEC is big and small, all at the same time! On one hand, there's a sense of seeing familiar faces around the county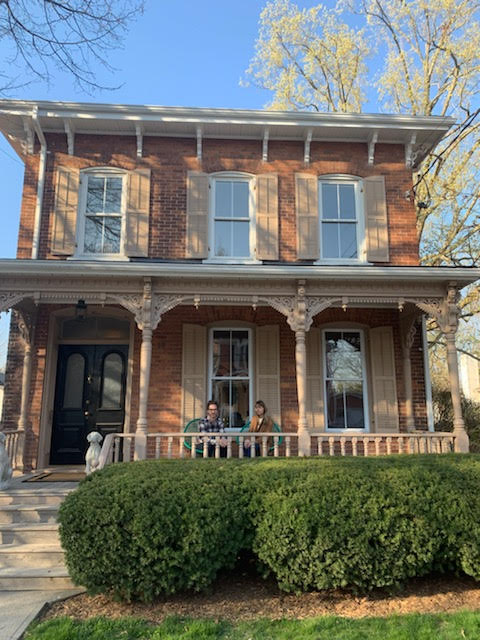 which reinforces so much of the community aspect we love. On the other hand, there's SO much to do, explore, and learn: about agriculture, wine, history, nature, and more. Even through the pandemic, our PEC 'bucket list' already has more on it than there are days in the week, and continues to grow as we learn about new things to explore in the County.
What advice would you give to others contemplating the move?
Be open-minded! With so much to offer in terms of activities, property types, communities, and landscapes - there are 1000 different ways your PEC lifestyle could unfold. We originally had our sights set on a large remote property where we'd build a new home. Suzanne drove us from that 100 acre listing directly to a 130 year old Victorian home in town, something that wasn't on our radar. It was only by exploring what's possible here that we came to see ourselves living so happily in that Victorian home, which is still as true as ever having lived here for 7 months now.